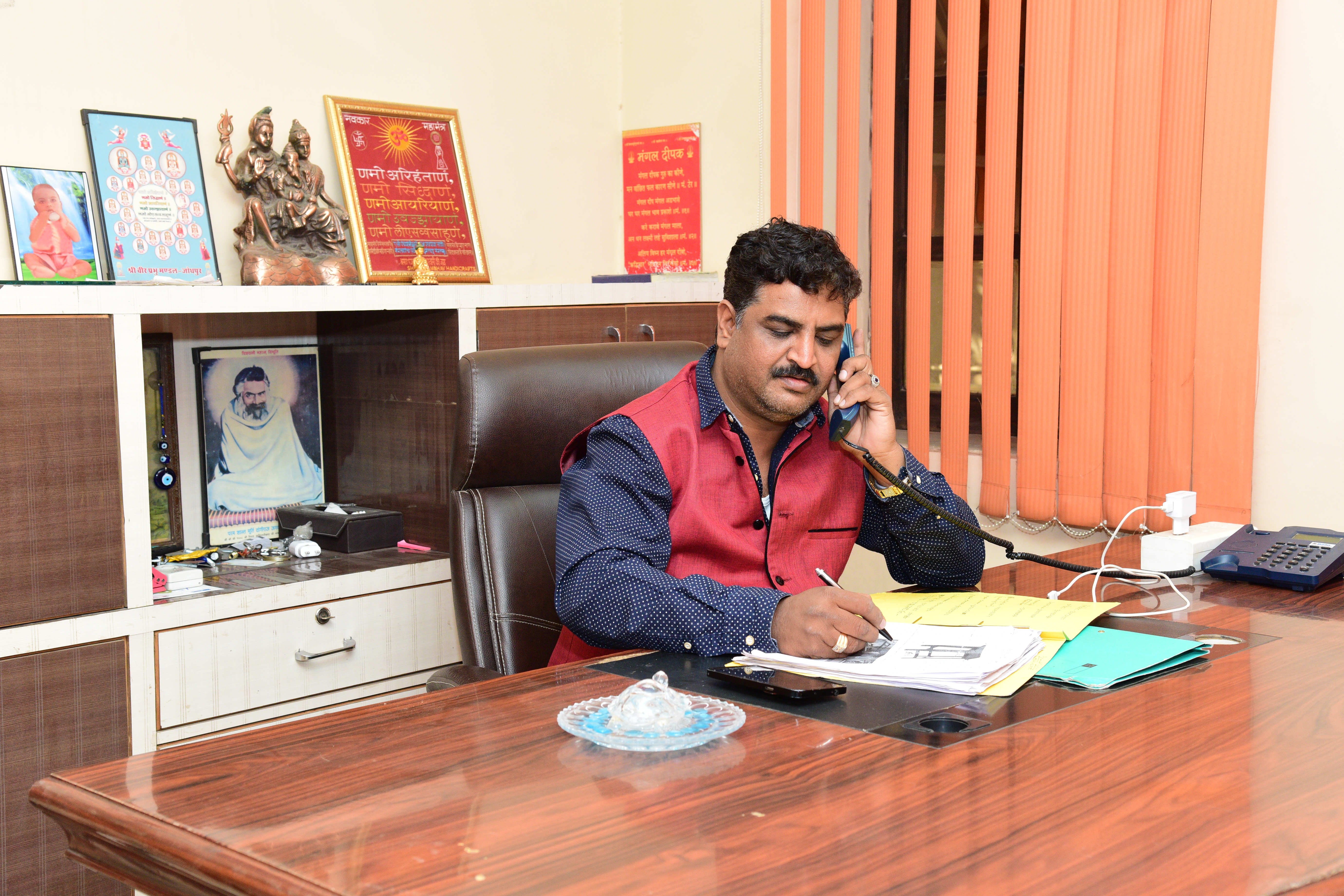 We are working in manufacturing since 1995 and know all about the handicraft market. Last few years we notice most on e-commerce site trading on product. It means they are only trader not manufacturer and it's directly effect on product price as resultant low cost furniture price increase for end user. We were observing whole thing and after that took Initiative to start e-commerce market as O My furniture provide furniture on actual cost, which is very low just because of we are manufacture.
Most important thing we endeavor that our item fabricating never through out to middle class person. We make our items for middle class to high class person for their home. Our objective, target, earning is just only consumer loyalty. We never trade off with quality for decreasing cost.
O MY furniture Provide various ranges for your home furniture. It is the exceptionally gainful thing to all customers that we are manufacturer and our all item fabricated in our workshop.
I request to all our dearest customer before buying any wooden furniture product online firstly compare other website price and quality.